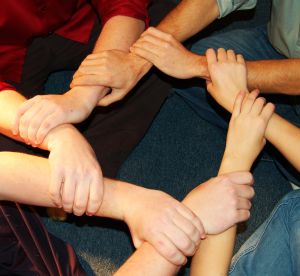 Fledge is a new social enterprise incubator in Seattle that aims to foster promising, socially-driven companies. The incubator is launched by Michael Libes, a mobile and tech veteran who believes that Seattle could turn into a center of social innovation and enterprise.
Libes is looking for socially conscious enterprises that are not non-profit organizations. He wants to work with social entrepreneurs who have a passion to create businesses that have a positive impact on the world. Fledge differentiates itself from a majority of other business incubator programs across the country that have emerged in recent years by not focusing on the tech companies alone.
Fledge is open to the idea of supporting start-ups that could be a part of any sector, as long as they have a larger societal goal to help improve key areas such as energy, environment, healthcare, education, food and community. Libes got inspired to support social enterprises after consulting budding entrepreneurs through Bainbridge Graduate Institute and the University of Washington.
Libes says: "Most of those ideas get dropped on ground. There's no stepping stone from `I have a newly minted MBA' to `I have an up and running company.'" Libes' idea took further shape when he recently helped organize a Social Enterprise Weekend in Seattle.
Source:Â Xconomy
Photo Credit: Juliaf
This post originally appeared on Justmeans, and can be viewed here.
Vikas is a staff writer for the Sustainable Development news and editorial section on Justmeans. He is an MBA with 20 years of managerial and entrepreneurial experience and global travel. He is the author of "The Power of Money" (Scholars, 2003), a book that presents a revolutionary monetary economic theory on poverty alleviation in the developing world. Vikas is also the official writer for an international social project for developing nations "Decisions for Life" run in collaboration between the ILO, the University of Amsterdam and the Indian Institute of Management.